Unlocking the Creative Unconscious
Open Up Worlds
"Reading - The journey of a lifetime starts with the turning of a single page."
Curate + Create @StudioIndigold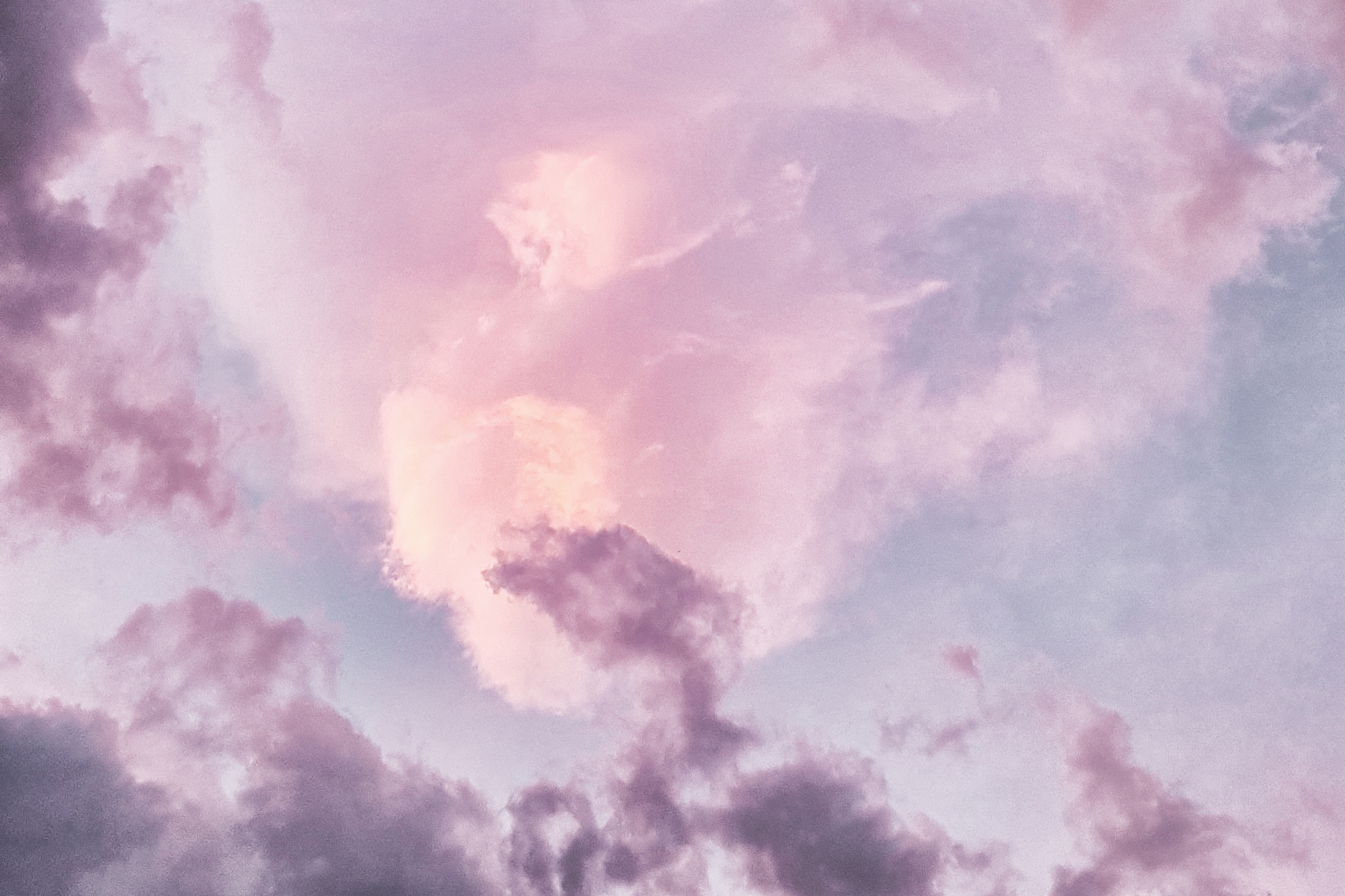 Hiring & Expansion
We require a little bit more information from you, and from there we'll review your application. We'll be in touch with you if we think we'd like to work with you.
We are hiring! We are looking for:
Social Media Content Creator

Website SEO and SEM Optimizer

Corporate Client Tie-Up Account Manager

Video Production and Editing

Sales Personnel (PT/FT)
We are looking for franchise partners! We are looking to expand into:
Hong Kong

China

Bali, Indonesia

Bangkok, Thailand

Ho Chi Minh City, Vietnam
21 Pearl's Hill Terrace,
Outram, Singapore
We are located in a hidden oasis within Pearl's Hill City Park, situated just outside Singapore's Central Business District.
Please ensure you have pre-booked a class with us prior to coming down to our studio. Meetings are by appointment only.
In Dust We Trust… Studio Indigold was founded in 2014, after the idea of a far away community in the desert was planted into our psyche. The discovery of burners, new age, Rainbow and Indigo children, and the oneness collective mindset made a huge impact in the way we shaped our worldview.
It has since evolved into a small business - first with an apothecary engaged in craft workshops, then an astrology library, then private art exhibitions and shopping events, and now, an art school and art therapy space, foraging into the world of enrichment and education in Asian markets.
Read about our company's back story here!
In love with our website design?
This site was designed in house by our director and art educator.
We understand that your business needs the right digital front and marketing funnel to optimize growth and sales.
Being an SME ourselves, we believe we truly understand the core of business and how others operate.
Click the link below to find out how we can help you with solutions to your business.